What's the Catch with the Sweet Sale Program?
Posted by Aidan Woodfine on Thursday, March 25, 2021 at 8:58 AM
By Aidan Woodfine / March 25, 2021
2 Comments
How does Sweetly make money from homeowners? Find out the secret behind this innovative new real estate service and how they operate their popular Sweet Sale program.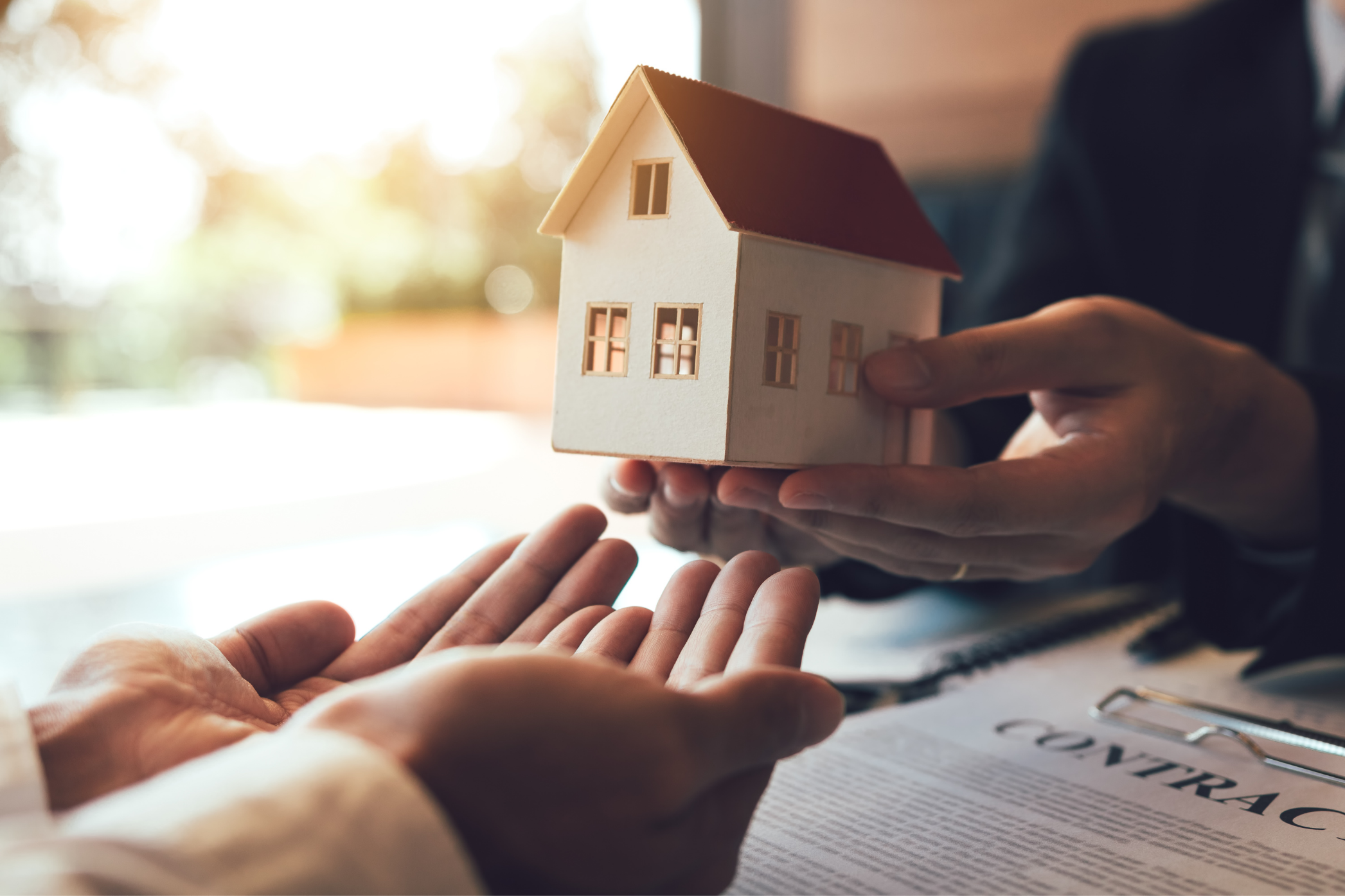 There is no catch.
Really, there's no catch.
Unlike some "buy low, sell high" schemes that make money off low-balling your property, Sweetly is set up to be incentivized to sell your home at the highest price possible. We pride ourselves on honesty and transparency so we aren't afraid to tell you exactly how our business works. Our Sweet Sale program is designed to benefit you even if we sell the home for more money than we paid you for it—we also only accept offers within 3% of the home's original evaluation and will ask for your approval before altering the list price. Two payments ensure that sellers are fairly compensated from the sale of their home.
Your first payment represents 75% of the market value of your home, determined and agreed upon before Sweetly takes on the property. Your second payment, legally protected by a caveat registered on the title of your home, will consist of the remainder of the sale price less our fee and any improvements you request. In the end, you get the full value of your home's equity and we strive to sell your home for the maximum price. Our goals as a brokerage always align with your priorities as a seller.
So how does Sweetly make money from our Sweet Sale program? Our service fee. What makes our service fee worth it? Besides the financial freedom we give homeowners by paying all holding costs while the property is listed on the open market, Sweetly will be responsible for marketing, photos and measurements, and all of the stress of selling your home. We provide exceptional customer service, flexible alternatives to the traditional real estate model, more control and stability throughout the selling process, and dedication to the highest professional standards expected by our clients to grow our dedicated Albertan-owned business. No unexpected expenses or hidden costs necessary.