The Rise of the iBuyer in Canada
Posted by Aidan Woodfine on Monday, October 25, 2021 at 10:40 AM
By Aidan Woodfine / October 25, 2021
Comment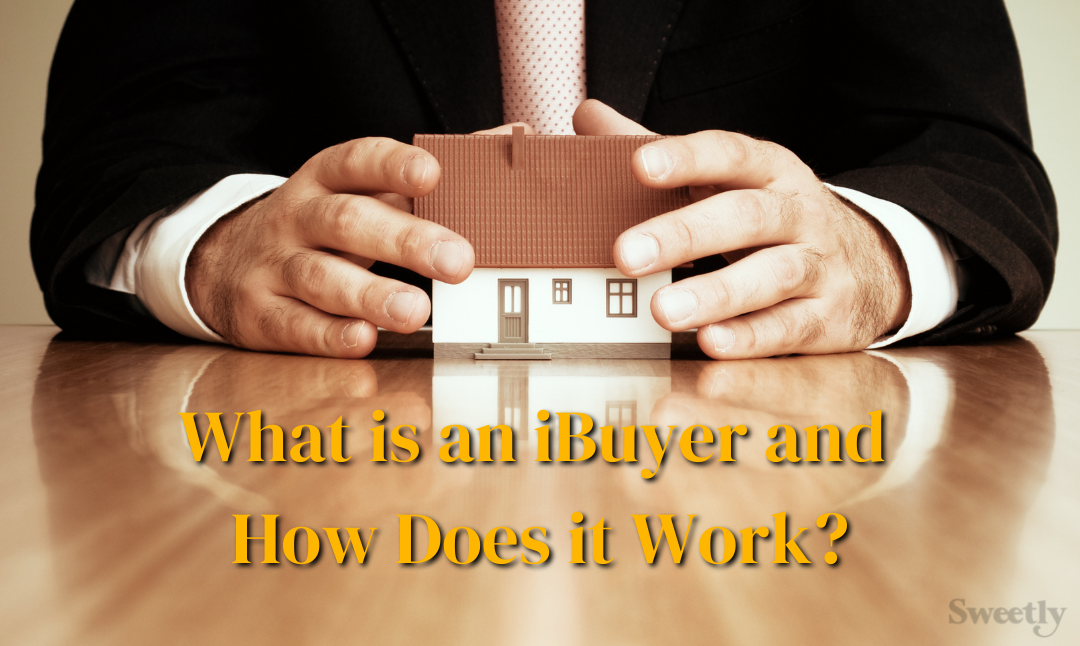 The Rise of the iBuyer in Canada
As people have turned to the convenience of online buying and selling in the past two decades, real estate has been one of the latest industries to experience a massive shift in consumer behaviours and expectations. Brokerages and other property sales services that haven't adapted are experiencing a lack of confidence from their clients, who are now turning to instant buyers to solve their real estate conundrums.
Instant buyers, or iBuyers, use algorithms or other technology to assess your property value and produce an offer within a short time frame. These ibuyers acquire property direct from owners, invest in any improvements that make sense, then resell the home for profit or loss. The company assumes all the holding costs associated with ownership, and even let the owners select a closing (move-out) date that works best for them - a major benefit to sellers as opposed to the traditional listing/for sale model. Although the traditional listing process still reigns in popularity, iBuying is increasingly capturing the interest of home sellers due to the ease and flexibility offered by the ibuyer model.
What makes instant buying so appealing? As Canadian homeowners search for certainty of sale in a sometimes-overwhelming market, iBuyers offers the peace of mind that consumers need when selling their most-expensive assets. iBuyer models allow homeowners to completely avoid public showings, which is appealing to any seller with a young family, pets, or active lifestyle where tolerating buyer showings or open house weekends is inconvenient. These rapid adaptations to changing consumer needs reflect the innovation possible within the real estate industry as iBuying is introduced to Canada by services like Alberta-based real estate brokerage Sweetly, which offers two different iBuyer models. Hopefully, the rest of the industry takes note and catches up.