How do I know my homes true market value is correct?
Posted by Aidan Woodfine on Monday, July 5, 2021 at 2:43 PM
By Aidan Woodfine / July 5, 2021
Comment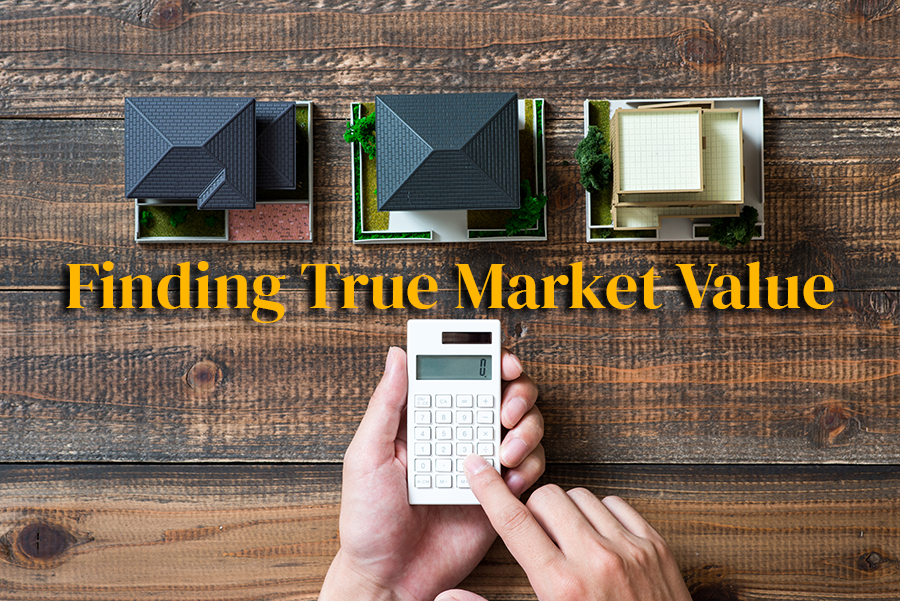 In a market flooded with so-called "instant buyer" programs where the buy-low/sell-high model is the norm, it can be hard to trust any service that claims to be beneficial to sellers. It seems like these models are designed to benefit companies' bottom lines while leaving homeowners feeling like they've undervalued their home to make a quick sale.
Thankfully Sweetly doesn't operate on a buy-low/sell-high model—instead, our Sweet Sale program is designed to pay homeowners more than the current value of their home by using a model that maximizes your home's potential. We do that by identifying any improvements or renovations necessary to increase your home's resale price. Our clients get to consider our quotes for these improvements and decide to do them on their own, allow us to do them at our cost, or to do nothing and sell the home as it is – the choice is up to you as the homeowner!
By prioritizing customer service and consumer choice, Sweetly offers more than the traditional real estate brokerage. To determine the current value of a home, our team of hand-picked, well-trained REALTOR®S® will compile direct comparisons to other homes in the same area of similar size, age, and condition. Bank appraisers and licensed REALTOR®s all have access to the same MLS® data to find comparable home sales, which are then used to build an estimated market value for your home. Our Sweet Sale program can use any recent bank appraisal for establishing your home's value, or we can provide a no-cost evaluation and relevant data for homeowners to consider when listing their home for sale.
To ensure full transparency for any homeowner, Sweetly also works with local top-producing REALTOR®S® from outside, unaffiliated brokerages for third party consultation. These Agents will evaluate your home at no cost, as well as review the services and representation benefits of their products. Sweetly is proud to offer this service to ensure that our customers are fully informed and can proceed with a Sweet Sale in confidence. We want to prepare homeowners with all potential options for selling a home, and with multiple opinions of the value of your home. With Sweetly there's never any cost or obligation for our clients to proceed in any direction—our home buying model thrives on quality, not sheer volume, so your satisfaction is our priority.
At the end of the day, all parties benefit from our Sweet Sale program, which is the key to its success. Our Agents are motivated to sell your home for the highest possible price, ensuring that you net more money after we've resold your property than the traditional buy-low-sell-high model. Reach out to Sweetly for a real, honest, no-nonsense offer today and we'll show you the numbers.
Or use our algorithm to get an instant offer on your home.