Nigel Nethersole
REALTOR®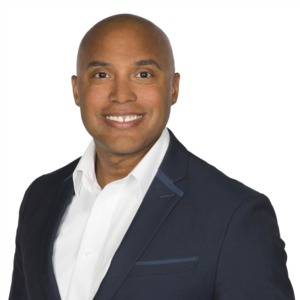 Nigel Nethersole was born and raised in Edmonton and is a University graduate with a Management Degree majoring in Marketing with a minor in Accounting. His career path started in Accounting and he began to invest in Real Estate which sparked a passion he had to pursue. Nigel started his Real Estate Career in 2005 and has never looked back!!
Nigel is a respected Realtor who works well with all types of clients from first-time buyers to investors, seasoned clients to seniors wanting to downsize. His approach to Real Estate is finding the right solution for his client and ensuring they are completely satisfied. Nigel is articulate, tech savvy, and knows his product - Real Estate!
Outside of Real Estate, Nigel enjoys skiing, cycling, spending time in the river valley, reading, cooking, traveling, and most importantly – time with family.