Czabrina Wallace
REALTOR®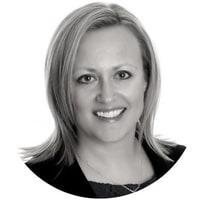 Czabrina comes from a strong customer service background. She spent many years in Student Advising at the University of Alberta, so when she decided to go into real estate, it was a smooth transition. Since becoming a Realtor in 2016, she has consistently received perfect or near-perfect customer feedback scores. 
Czabrina believes that one of the most important pillars in Real Estate is communication and honesty. She is committed to listening to her clients' needs and utilizing her keen negotiating skills to ensure a successful sale.
Czabrina is communicative, thorough, and detail-oriented. She will work to ensure a smooth and stress-free transaction and will be with you every step of the way in your real estate journey.