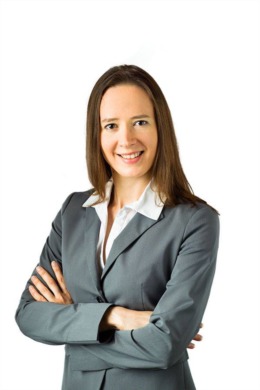 My career in Real Estate started in 2012, after working in the staging industry and always having an interest in residential living spaces. Prior to venturing into Real Estate I have also worked as a marketing and project coordinator in the advertising industry. That job took me for a time to London, UK. While there I had the opportunity to travel a bit around Europe to Greece, Italy, Germany, Poland and Spain. 
I first began in 'Staging', with a specific interest in Residential living spaces.  I found it fascinating how even the most unsuspecting spaces, with just a little effort and imagination could quickly be transformed into the backdrop of someone's dream property!  Originally my educational background was in visual communications and marketing.  Seeing the big picture potential, I decided that it was best to also get my Real Estate License.  
Having worked first in staging, then as an Agent, I believe in the value of educating my clients on every aspect of their purchase or sale.  I try to provide them with a balance of cold hard numbers and recent market comparables, combined with information about the less quantifiable 'emotional factor' that ultimately drives most Buyers and Sellers' decisions.  I want my clients to say that I advised them 'best', based on their specific situation and helped steer them towards the 'right' decision for them at this given time.
Feel free to contact me directly, I'm always interested in hearing your story and how I can help you find your dream home, through the use of my industry knowledge combined with your imagination!